Brian M. Sandler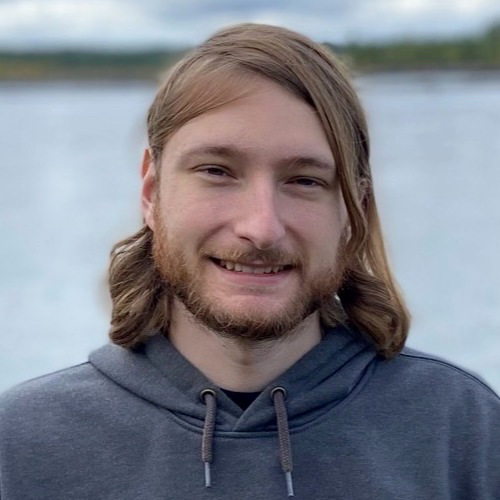 Philadelphia, PA & Del Mar, CA
LinkedIn
TL;DR
Hi there! I'm an engineer and scientist interested in designing and building systems that have a positive impact on the world. I am currently a Computer and Information Science PhD student at the University of Pennsylvania and I have a B.S. in Computer Engineering from the University of California, Santa Barbara. I've also worked for some companies such as Uber and ShadowMaps.
Education
Ph.D. Student
Aug 2017 - Present
Research: Researching security and fault tolerance of distributed systems with my advisor, Andreas Haeberlen.
Coursework: Completed coursework includes software systems, machine learning, big data analytics, computer architecture, theory of computation, and algorithm analysis.
Teaching: During the 2018-19 academic year I am a teaching assistant for the following courses:
B.S. Computer Engineering
Sep 2013 - Jun 2017
Coursework: Completed coursework includes networking, machine learning, operating systems, Python, C, C++, Java, MATLAB, circuit analysis, object oriented design, data structures, computer architecture, digital design with Verilog, computer vision, advanced applications programming, database systems, computer security, and a senior capstone project.
Achievements: Recipient of the 2016 Roger Wood Scholarship and Dean's Honors. Awarded "Outstanding Senior in the Computer Engineering Program" for having the highest grade point average of the 2017 Spring Quarter graduating class of Computer Engineering.